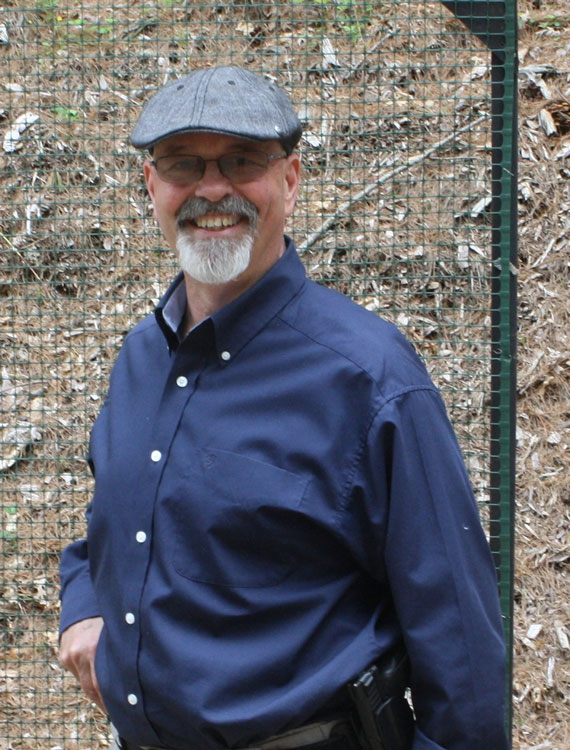 Rick Larsen
Rick is an NRA trained pistol safety instructor and range safety officer. He is also a firearms instructor for the Liberal Gun Club, a USCCA approved instructor, and an International Defensive Pistol Shooting (IDPA) safety officer competing in the Sharpshooter division. With a background in corporate training and adult education, his motivation is to see people have "aha" moments with lasting results. He has worked with moms and dads, youth, law enforcement, and competitors.
In Massachusetts, the decision to be a gun owner comes with an incredible responsibility to be highly trained and well versed in the law. Rick feels that safety, marksmanship skills, and understanding the law are all equally important. To be responsible gun owner, practice them all – safety first!
The Massachusetts approved firearms training courses that Rick teaches are fun, engaging and loaded with lots of tips and tricks to make sure you have a great foundation and competent understanding of firearms training and ownership.
More advanced courses feature Rick's perspective on armed and unarmed self-defense, de-escalation techniques, social and moral issues around personal protection, and legal use of force.
Member of: